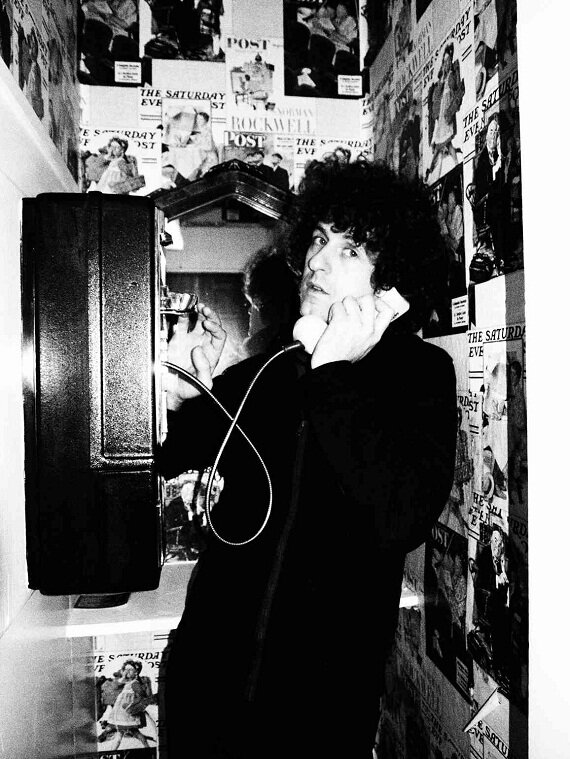 Only Son released the official video for "It's a Boy" last week. The video is directed by Peter Sand and the track is from OS's forthcoming album, Searchlight, out January 18.
Frankly, the video is cool and all, but I'm really digging the track itself. Check out the opening lyrics:
Let's start with the baby's gender
Do you know what you both want?
Well, we've discussed it and we're pretty sure we'd like to have a boy.
Later:
Block the addiction gene and quarantine his temper.
Earlier this week I was recommending a coworker check out E.M. Forster's short story "The Machine Stops," which is about the role of technology in our lives. The story itself is now 100 years old, and that somewhat adds to the eeriness of its truth.
I would say this song is reminiscent of that vibe. You can read the story here.
And I know just the soundtrack (hit play on the video below).
Dig Only Son? Wish it was richer, faster? Try "Magic" from the same album:
MP3: Only Son – "Magic"