A guest post by Erin Anderson, with whom I got into a heated debate about the merit of marketers loving Lady Gaga last week.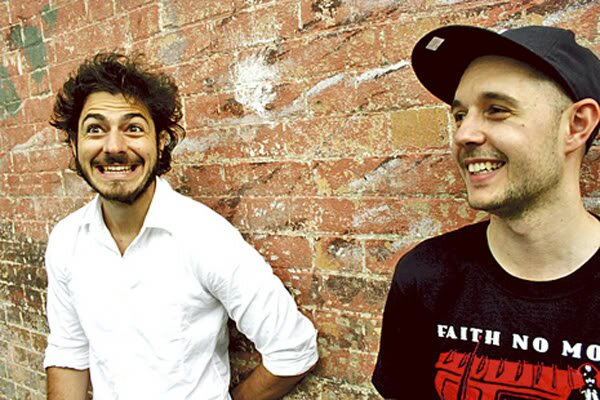 So, after some begging and pleading, Greg has let me share a review with you. Well, actually…it was more like me saying, "hey…..can I guest blog?" and him saying "yes" and smiling.
I've been waiting for the new Bag Raiders album to drop since I heard about it earlier this summer. Their pop masterpiece "Shooting Stars" has been on constant rotation, and a feature of many of my mixtapes, so hearing they would have a full-length got me pretty stoked.
In fact, if you're looking for a killer remix of said single, I suggest you check out the MJ remix of You Are Not Alone:
MP3: Michael Jackson Bag Raiders – "You Are Not Alone (VIKING CJ Milli Shooting Stars Tribute)"
Overall, the album is really amazing. Don't worry – Shooting Stars is on it. Guest singing by Dan Black on Sunlight surely made me smile, and the other tracks are fully formed and much in the Bag Raiders style.
It's cool to see a band go from making singles and remixing amazing electro-pop artists like Cut Copy etc. to putting out an hour of musical pop explosion.
The video for their single, "Way Back Home," is pretty much exactly what you'd expect if the 20's film Metropolis and a pre-edited OK GO video had a baby.
If you're a fan of GRUM, Calvin Harris, Miami Horror and the like, you should fall in love instantly. Look for them on tour in Australia currently – and cross your finger they make it here sometime soon. --Erin Anderson