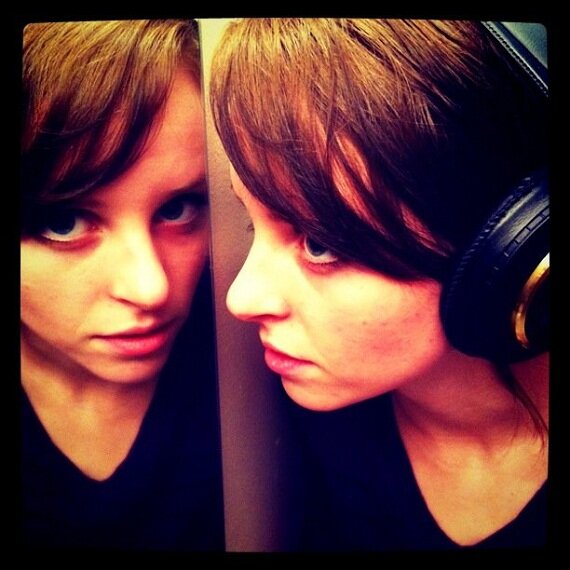 I got a cryptic e-mail yesterday linking to a website with no information, a and a zip file with three tracks.
Luckily, I'm always up for an adventure. And then I listened to the tracks, and I caught myself thinking, "This is actually really freaking great. Who are these guys?"
I dug in a little more and learned this is an MSP-based project featuring Taylor Nelson of , who are one of my favorite local bands right now. SWEET.
Wiping out Thousands are yet another proof point that the burgeoning electro-scene in Minneapolis has become a self-sustaining, creative animal that refuses to acquiesce, conform or sell-out.
MP3: Wiping out Thousands – "Closer"
MP3: Wiping out Thousands – "Closer (Wot Remix)"
MP3: Wiping out Thousands – "Closer (Signaturetone Remix)"
Download the tracks above and prepare yourselves for a full-length in the near future. In the interim, I shot some interview questions over to the group….
Who is Wiping out Thousands?
Taylor Nelson (of The New Monarchs) and Alaine Dickman.
How did this project come about?
The two of us met at McNally Smith. After a few collaborative sessions with fellow friend Adam Tucker (Signaturetone Recording), we decided to start a home-brew project. From recording, producing and publishing the songs to creating all of the promotional videos, artwork, and webpages, we decided from the moment of inception that we wanted full control over our own creative processes.
You're currently giving away 3 tracks on your website – an original "Closer" and two remixes. Why give them away?
Aside from hosting our website, it didn't cost us a single dime to record or produce our music. So why charge people to listen to it? Music should always be free.
Why free? Are record labels dead?
What can they do that independent artists can't? Flex their financial muscle? The only thing we can think of is their ability to put countless numbers of hopeful bands into debt.
How does WoT factor into the electro-scene in MSP?
We love 80′s prom music as much as the next guy (or girl), but it's time for Minneapolis' balls to drop.
What's next for WoT?
A free full-length release.
And?
We want people to freely share our music. Feel free to host it or link to it on your site. As for the full-length, we will be frequently updating our website (and page) with video updates until the album is released.